Browse Category
Tech News
A wonderful serenity has taken possession of my entire soul, like these sweet mornings of spring which I enjoy with my whole heart. I am alone, and feel the charm of existence in this spot, which was created for the bliss of souls like mine.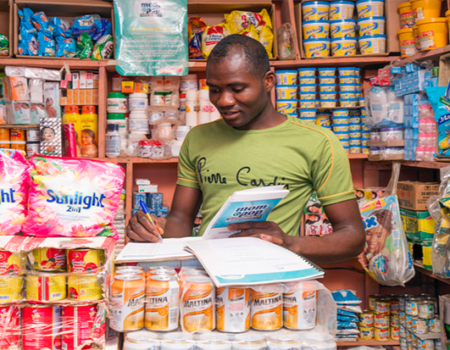 Dr. Sam Worlanyo Mensah, a seasoned Economics lecturer at Wisconsin University College of Ghana, has emphasized that the challenges of...
Get the latest news/updates in your inbox.