Nothing found!
It looks like nothing was found here!
Mr. Daniel Oppong Kyeremeh, President of the National Union of Ghana Students (NUGS), has said that about two hundred (200) volunteer teachers will...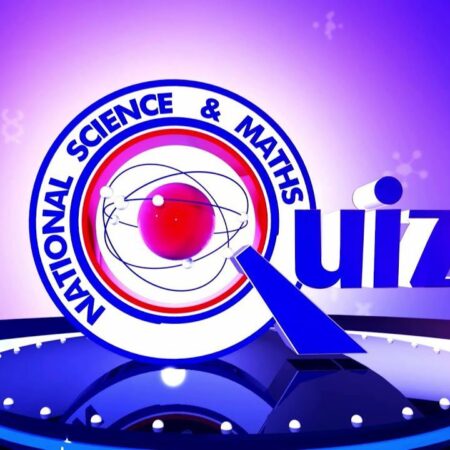 Mr. Ebenezer Nimako Nyarko, founder of EN Analytics, has emphasised the importance of the National...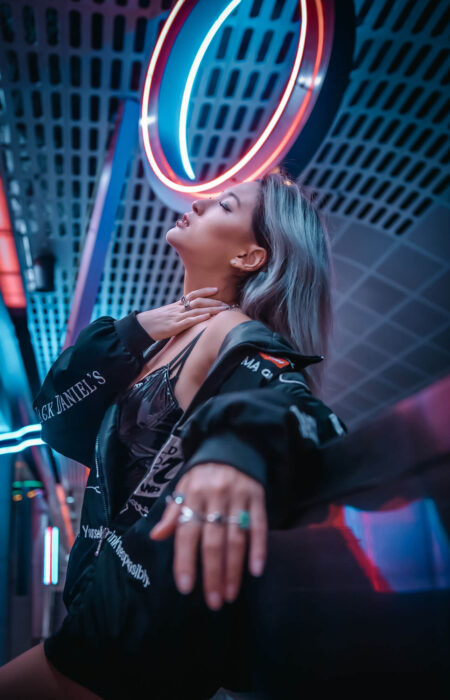 The Ghana Education Service (GES) has announced for the information of the public, particularly...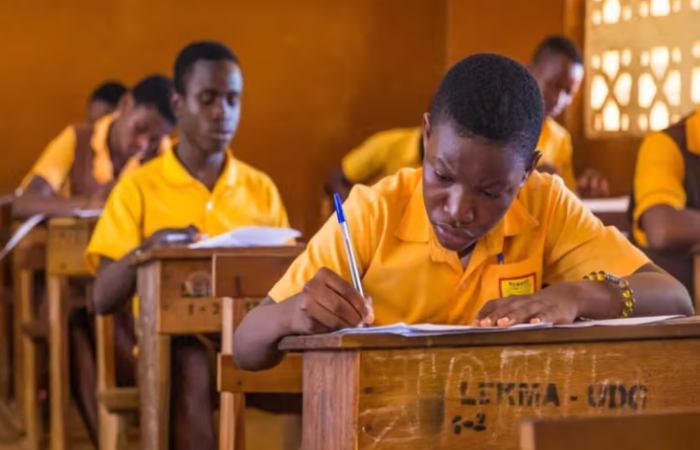 The West African Examinations Council (WAEC) has released the provisional results of the 2023 Basic...
SIGN UP FOR OUR NEWSLETTERS
Get notified of the best deals on our WordPress themes.